This site was created so I could share the progress of my railroad with anyone interested in N and Z Scale model trains. I am currently building a Z-Bend Track Modules for the Bay Area Z Modular Group.
1/08/07 Another body style, 60' Woodchip Cars. Here:
NP Passenger Train at Issaquah, WA.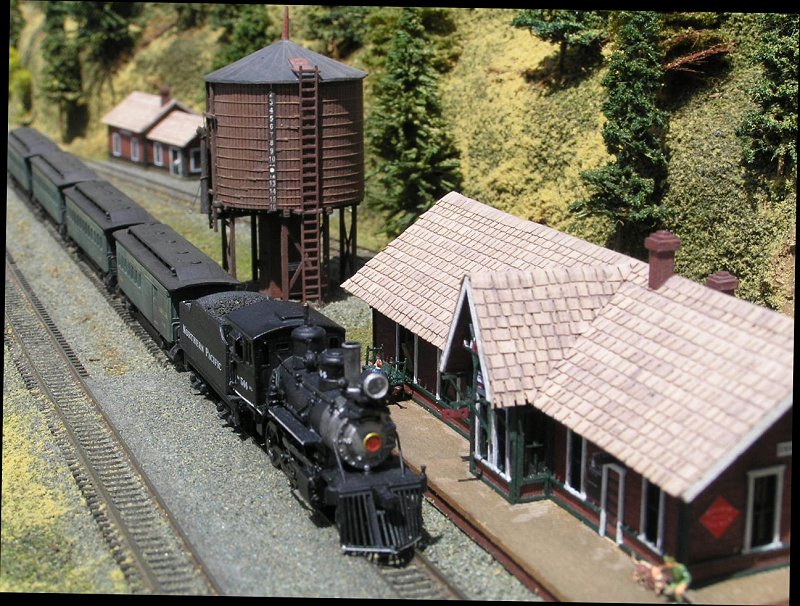 For comments or suggestions e-mail Robert Ray pray59@sbcglobal.net
This page was last updated on 05/06/07
All rights reserved.